About Us
Studio Web is a Melbourne-based Web and design agency with a passion for clean, simple and effective design.
We strive for excellence and quality and believe that a good service is the key to success for a business. We treat all clients with great care and respect, from the moment we make the initial contact and years later as they became valuable clients. We believe that every business needs to have a website and deserves to be found online, that is the reason why we treat each and everyone one of you with great care. We offer web design services in Melbourne

Our Goal
Studio Web has a vision by being within reach of every business that wants to succeed in the digital world that we live in, by offering online solutions to make their business grow and exceed expectations. We want to be your only place you contact for all online inquiries.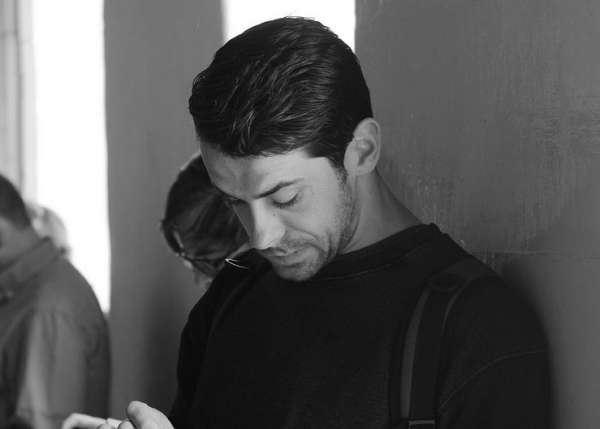 Contact us now with any inquiry you may have and we will get back to you. We want your business to succeed.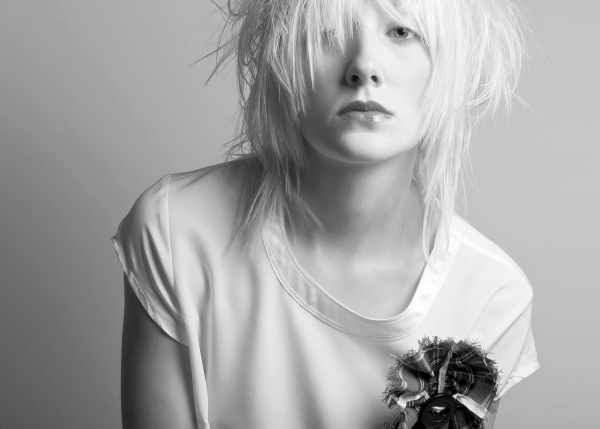 What We Do
We offer online solutions to businesses that want to succeed and maintain a healthy business climate.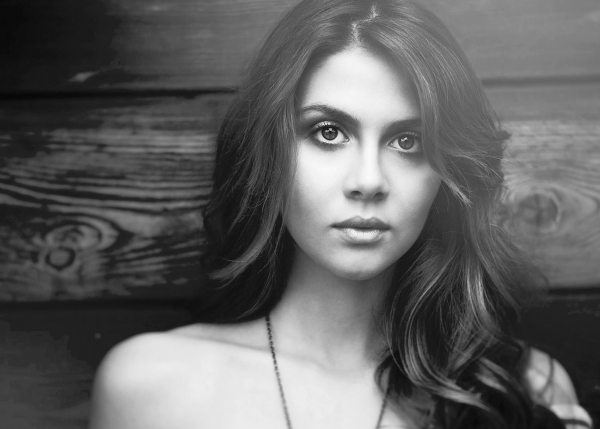 We are a digital agency that can transform your business into the digital world by finding ways to engage more customers.
Web Design & Development
WordPress, Drupal, Magento, Opencart, Prestashop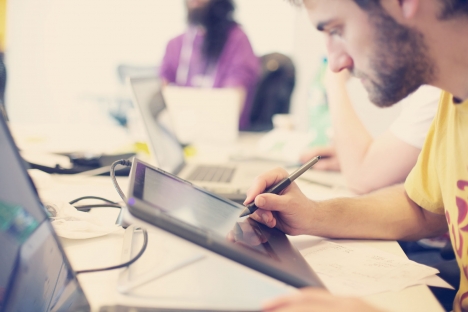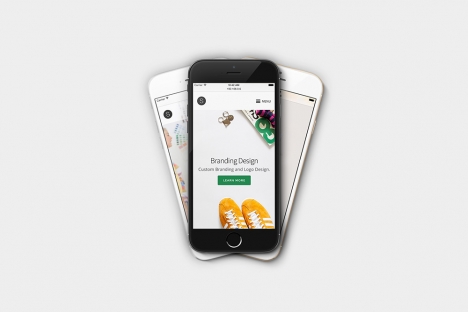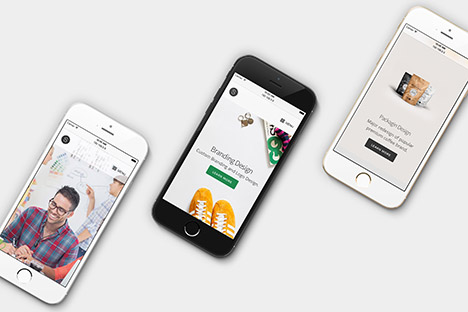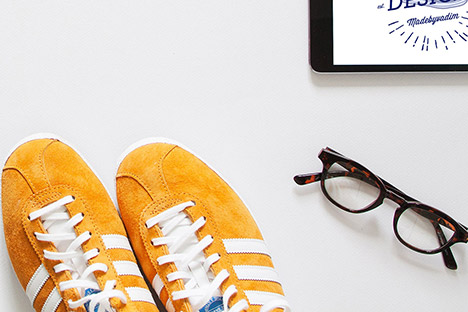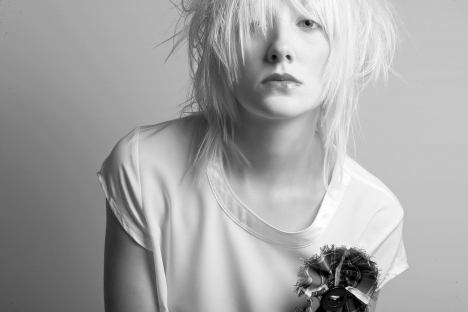 Mobile App Development
Android and IOS app design and development